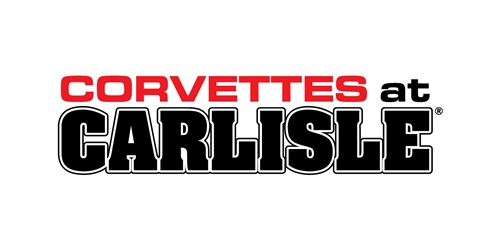 2023 Corvettes at Carlisle Q Row Flea Market Spaces
Space size is approximately 10ft frontage x 60ft depth. Spaces designated for sale of new and used parts-accessories-literature-memorabilia-collectibles etc. and may also include cars for sale. Must be 80% automotive related.
*Please Note: Refunds will not be issued less than 45 days prior to the beginning of the event*


Click here to view a map of the fairgrounds.