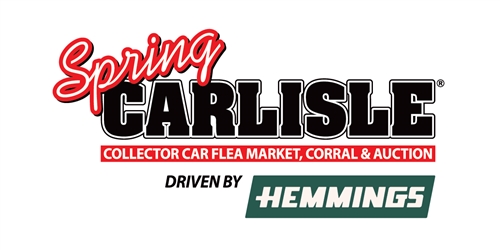 2023 Spring Carlisle Collector Car Corral Spaces
Space size is approximately 10' frontage x 20' depth. Vehicle sales only. Vehicles must be for sale, in running condition and cannot be displayed on trailers.
*Please Note: Refunds will not be issued less than 45 days prior to the beginning of the event*

Click here to view a map of the fairgrounds.